Who We Are

We have been in the boat repair and servicing business for the last 30 years. Our company was established in 1985. Since then Twin Lakes Marine Repair LLC has been providing new and used boat parts and engine repair services in East Benton, KY. We are a family owned and operated business and partner with Kentucky Boat Storage to offer storage services as well.
Certified Marine Technicians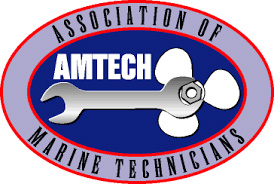 As Certified Marine Technicians, you can count on us for high quality parts and efficient repair services. Come to us with any model of boat and our marine repair experts will fix it in no time. Trust our experience in providing excellent detailing services for all kinds of boats. We will take care of all your boat related needs and ensure your smooth sailing.
You can also get in touch with our affiliate for your boat's cosmetic repair needs.
Wide Open Water Sports, LLC
Cosmetic Repair Specialist
Phone:
270-556-5101